Personal Branding and Headshots Portfolio
"Simone actually sees into her subjects."
Bill Harris, Veteran U.S. Diplomat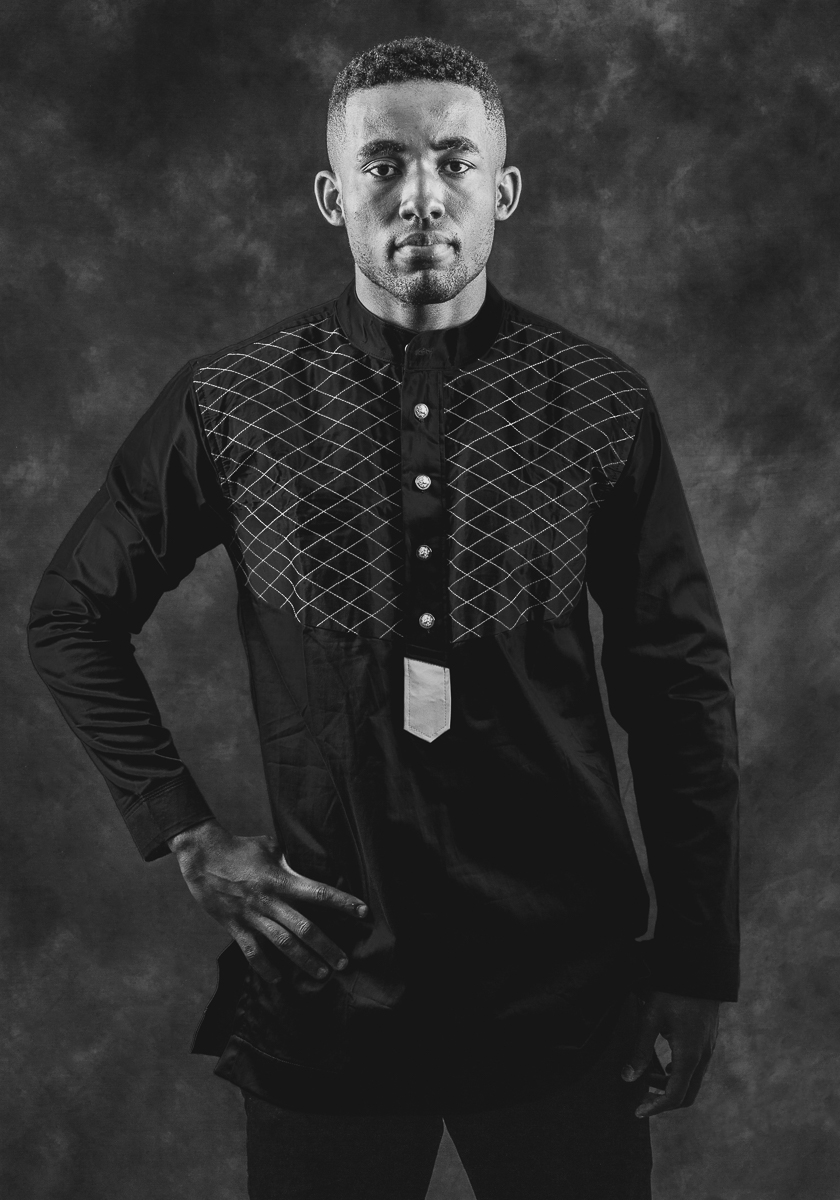 You should look like one.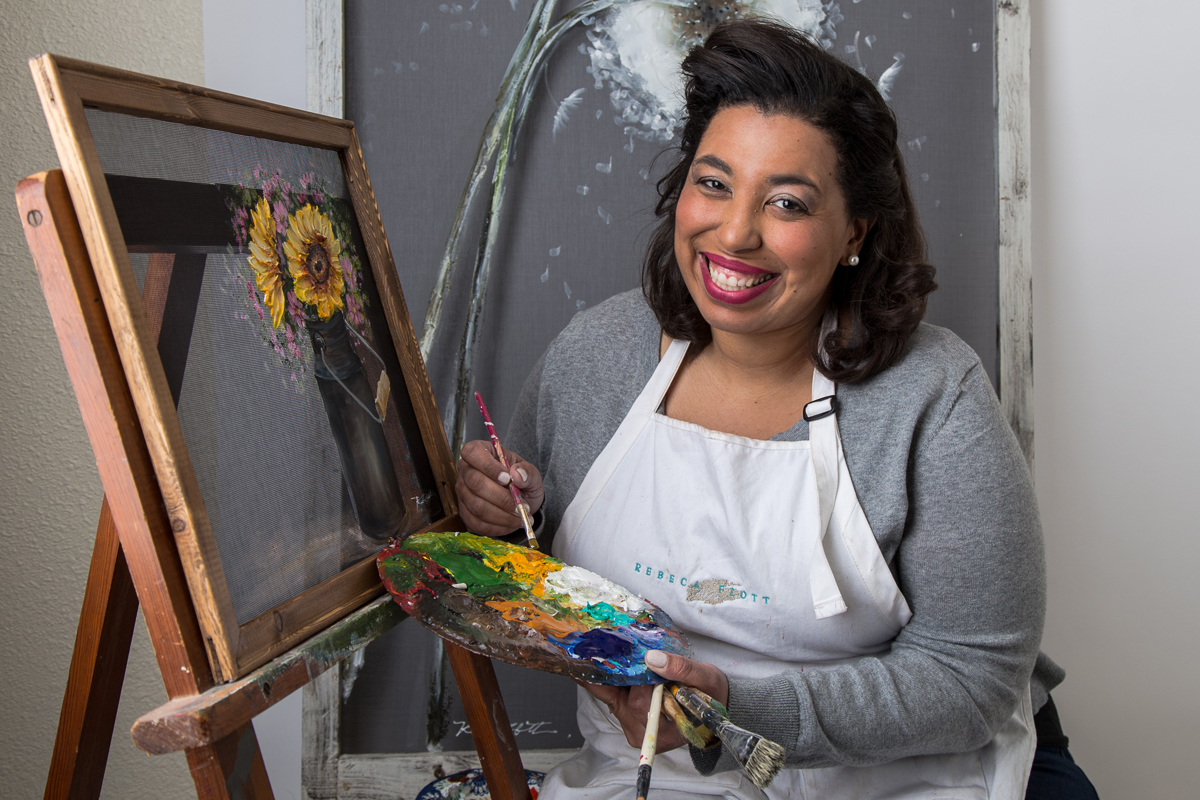 "We made it to the magazine. Thank you."
Rebeca Flott, Painting with a Twist
The sessions to create personal branding images are created to develop your brand and reflect who YOU are - in printed media or social media. Think about it. You are your brand. The way you look, work, laugh, play, interact, dress. The places you go, the way you talk.
Personal branding sessions are about the person behind the brand, not the product, service, or location.
These sessions aim to help you to be transparent in who you are in your business and personal life and bring that character to your brand, so people engage with you and remember what you do, what you sell and what you stand for.
We also do corporate headshots. Headshots start at $ 250.
Please call 719.963.0481 to schedule your free consultation.
I look forward to serving you.
Simone Severo