Portrait Photographer, Simone Severo. Colorado Springs, CO. 719.963.0481.
Simone Vision Photography- Portraits by Simone Severo
Because you are worth it.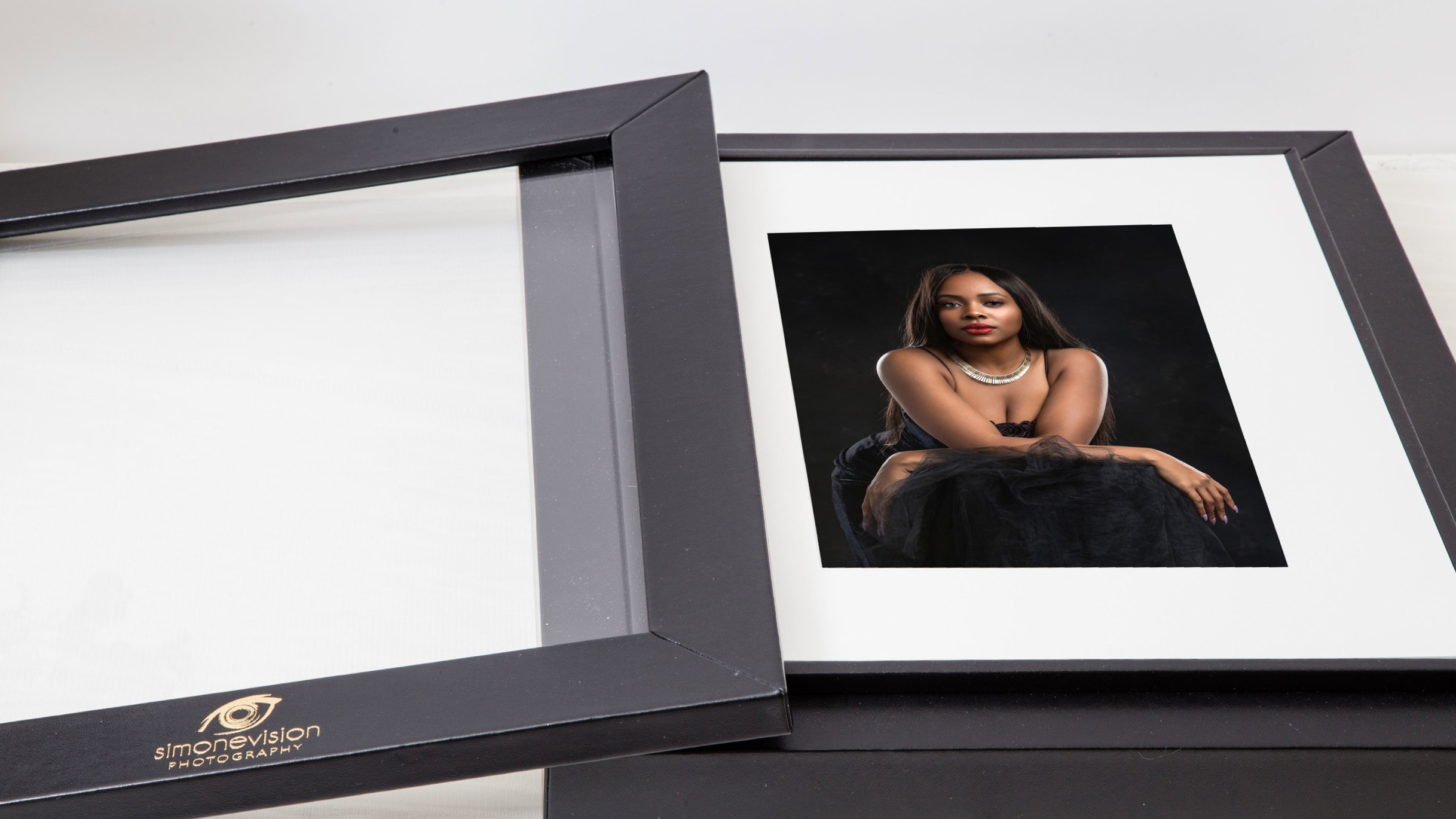 learn about our process below
Custom luxury portraits like you have never had before: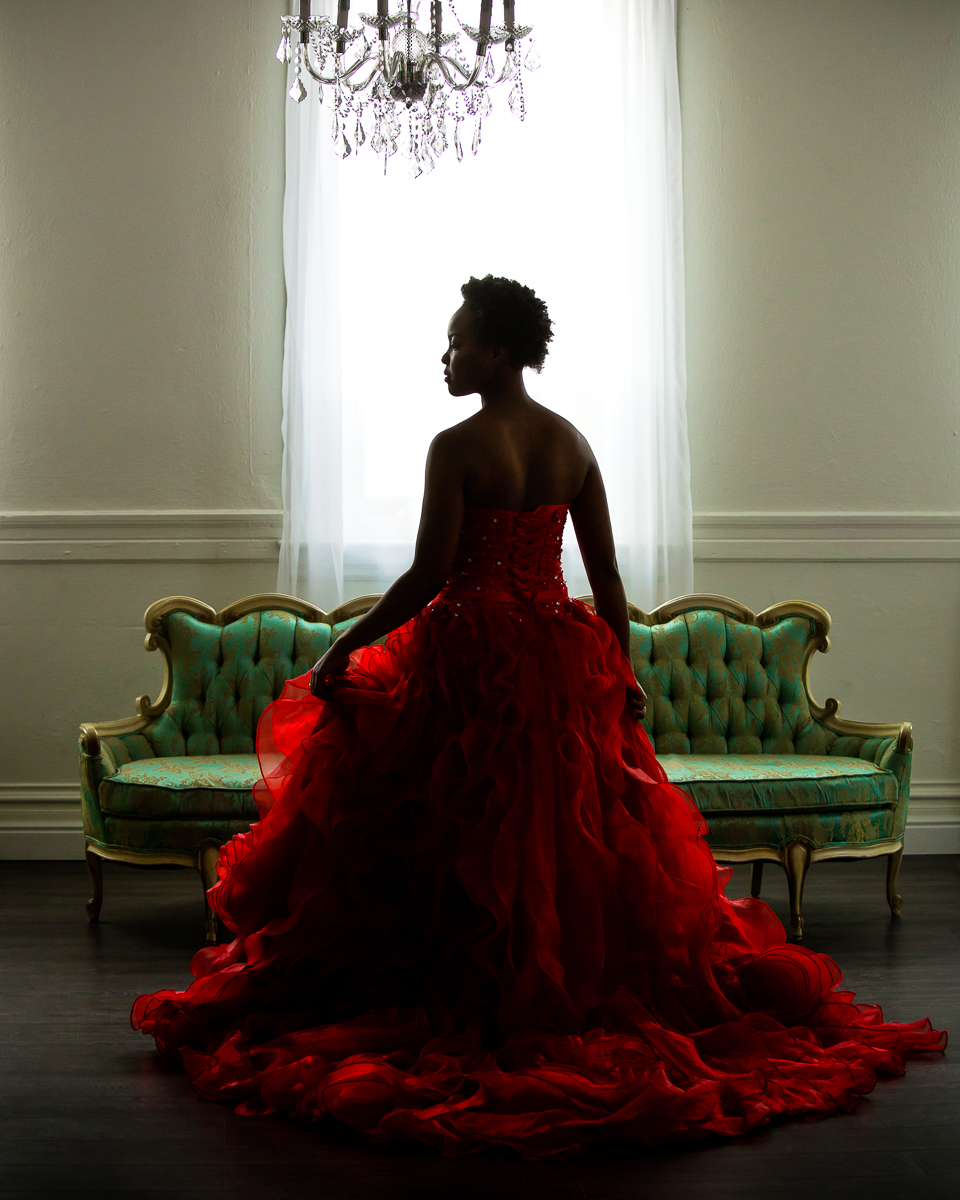 Contact me for more information and check available dates. We book sessions 2 to 3 weeks out, depending on availability.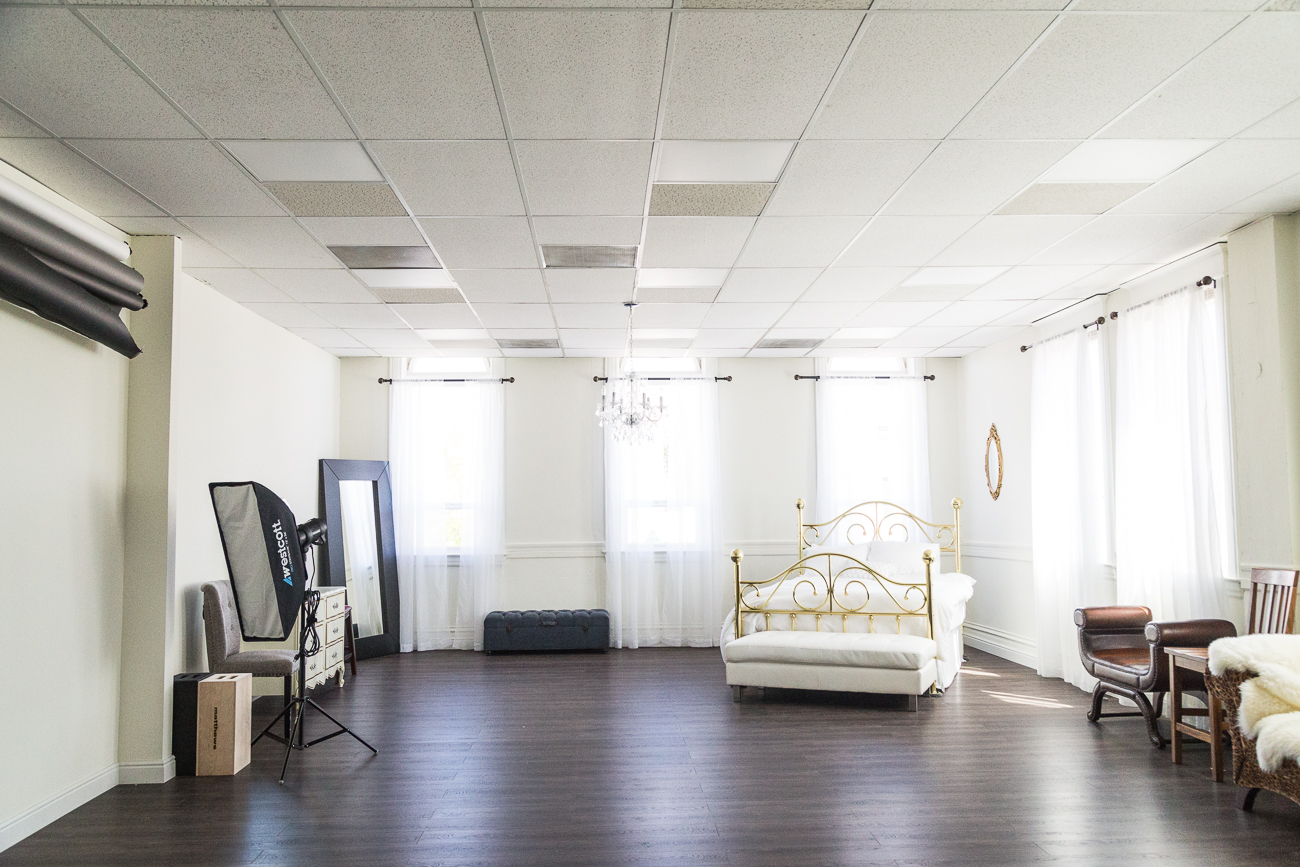 Schedule your consultation to check our products and make a plan for your session. Most of our clients want to come to the studio and have an amazing experience but we go on location as well. We will go out shopping with you if you need!
It is like a play date! With guided posing you will feel and look like a star! Our portrait sessions can take up to 4 hours, including food, drinks, makeup artist, hair stylist, and assistant. We want you to feel like someone in the red carpet feels!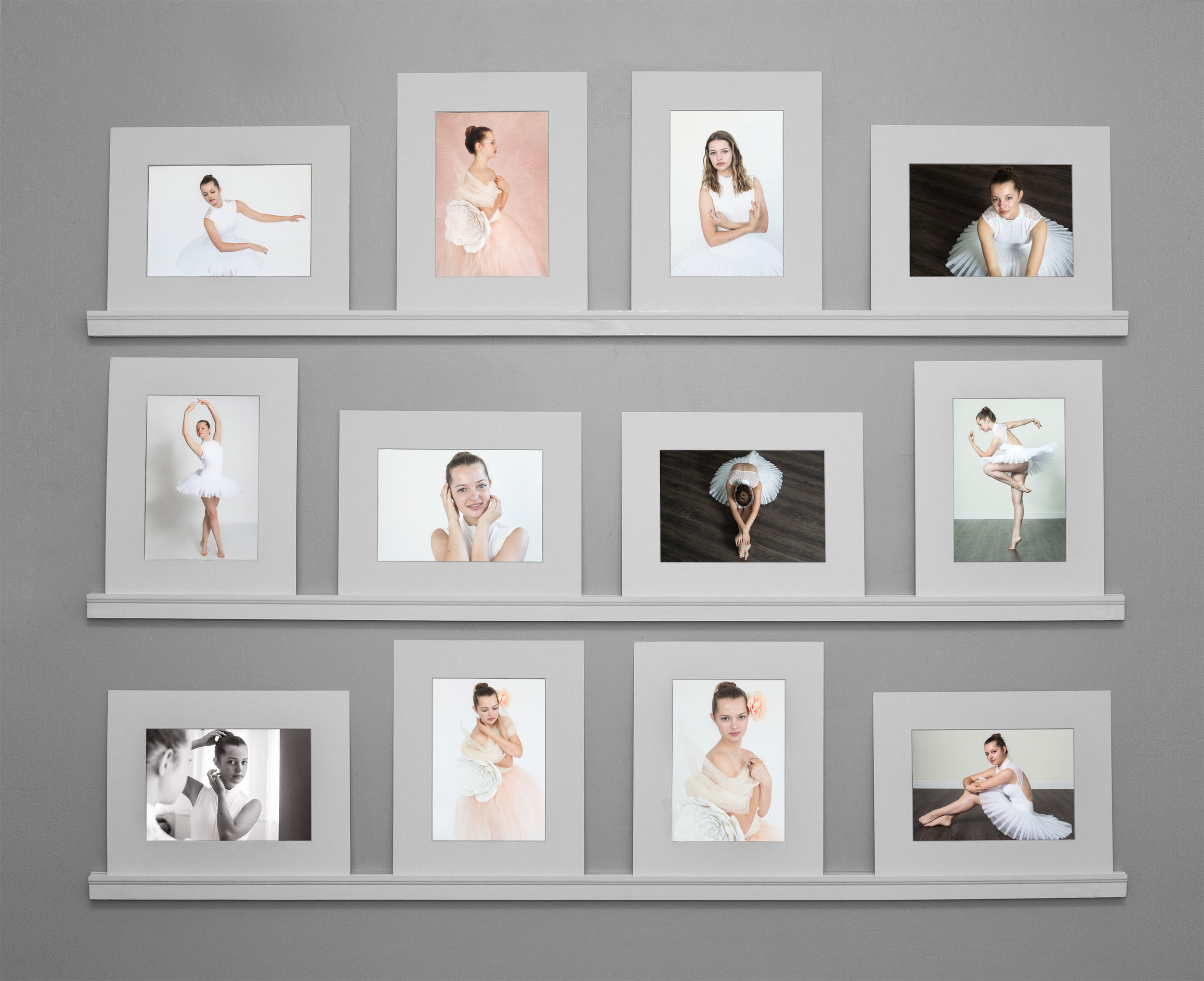 After your session we will reveal the best images and you will place and pay for your order. Your images will be professionally retouched and we will place the order with our lab in Italy.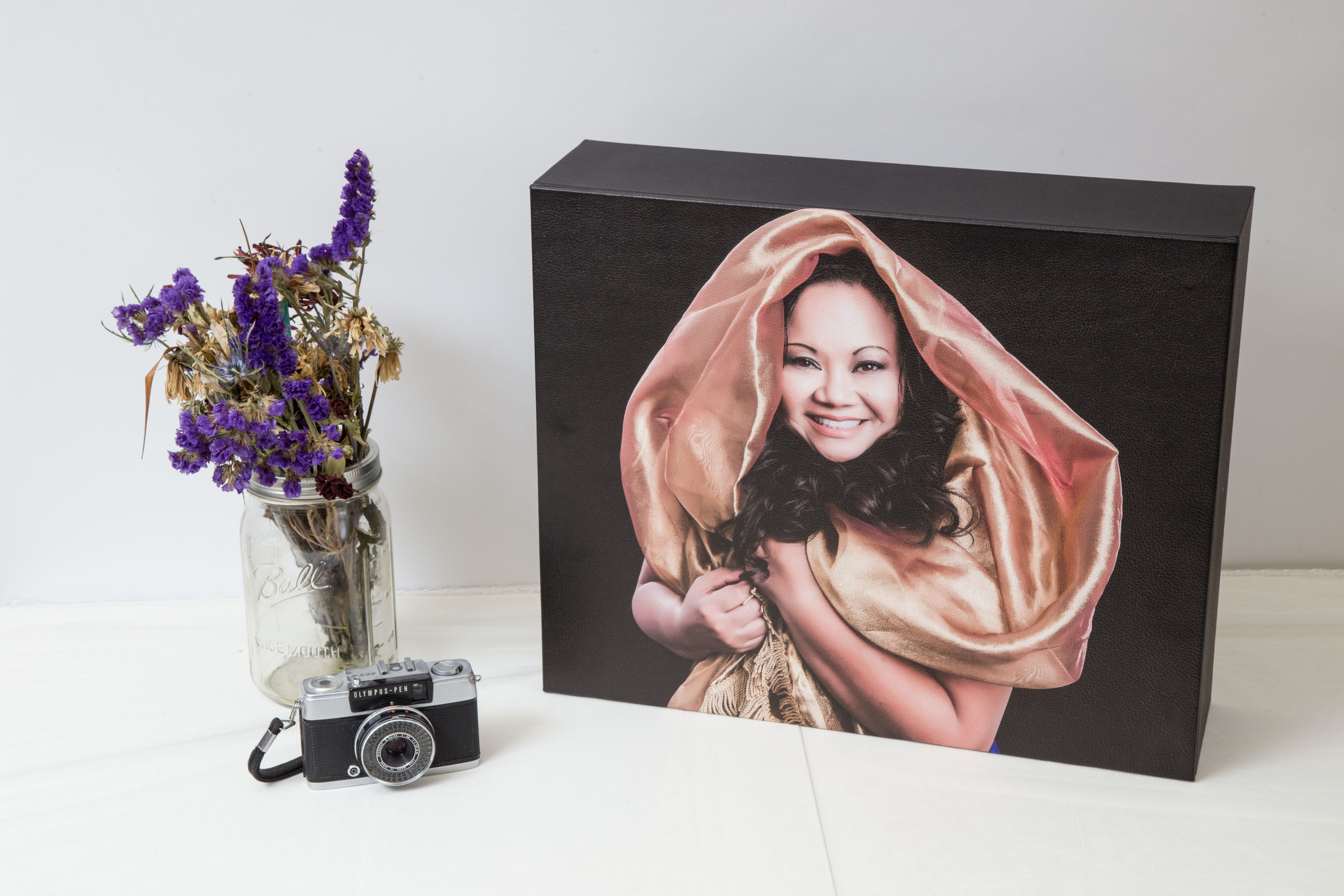 The most incredible moment, when you will see your portraits ready to be enjoyed and displayed at home.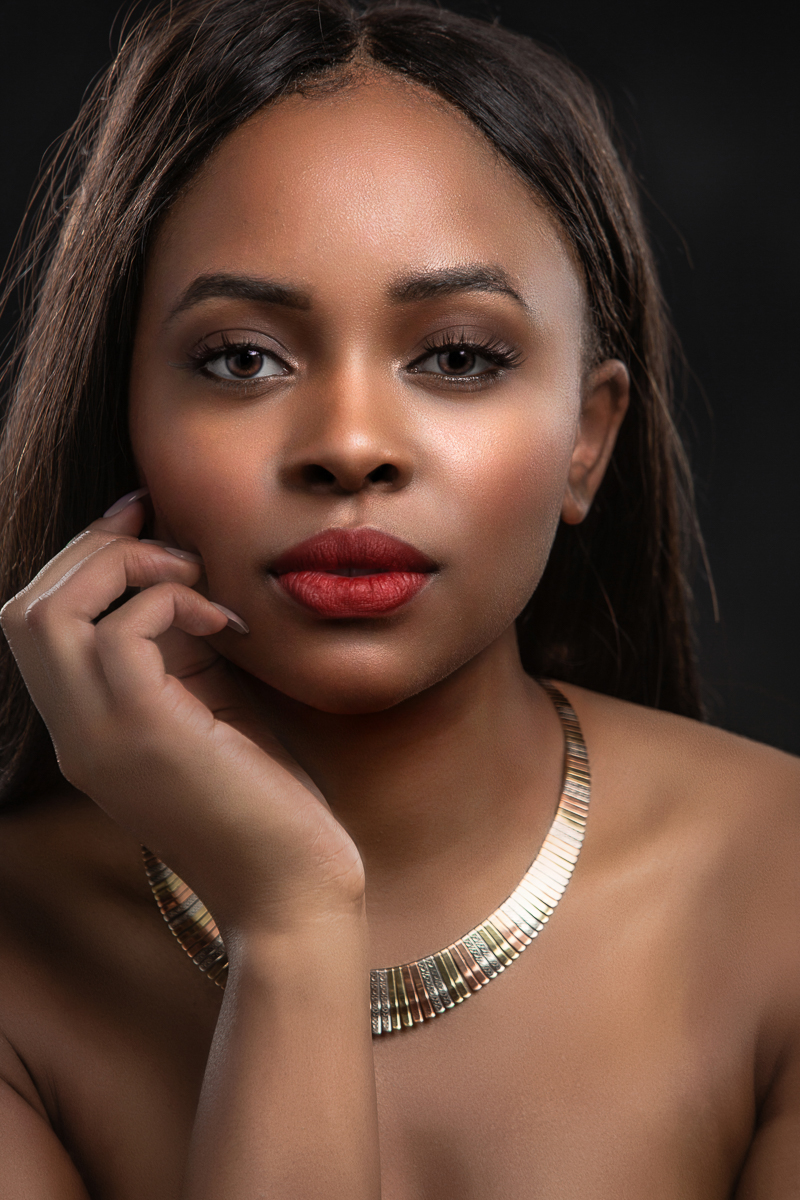 "The experience is something everyone, woman or man, should enjoy in a lifetime."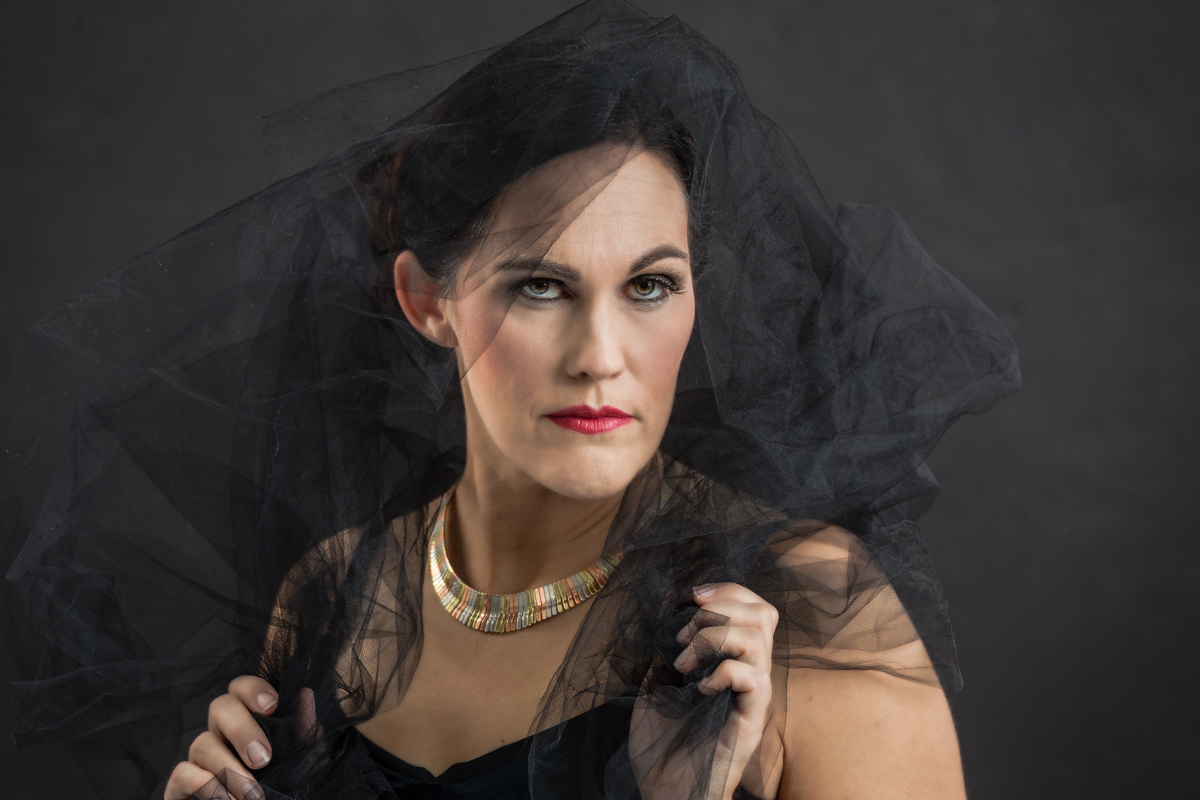 "I want to become what Simone Severo sees."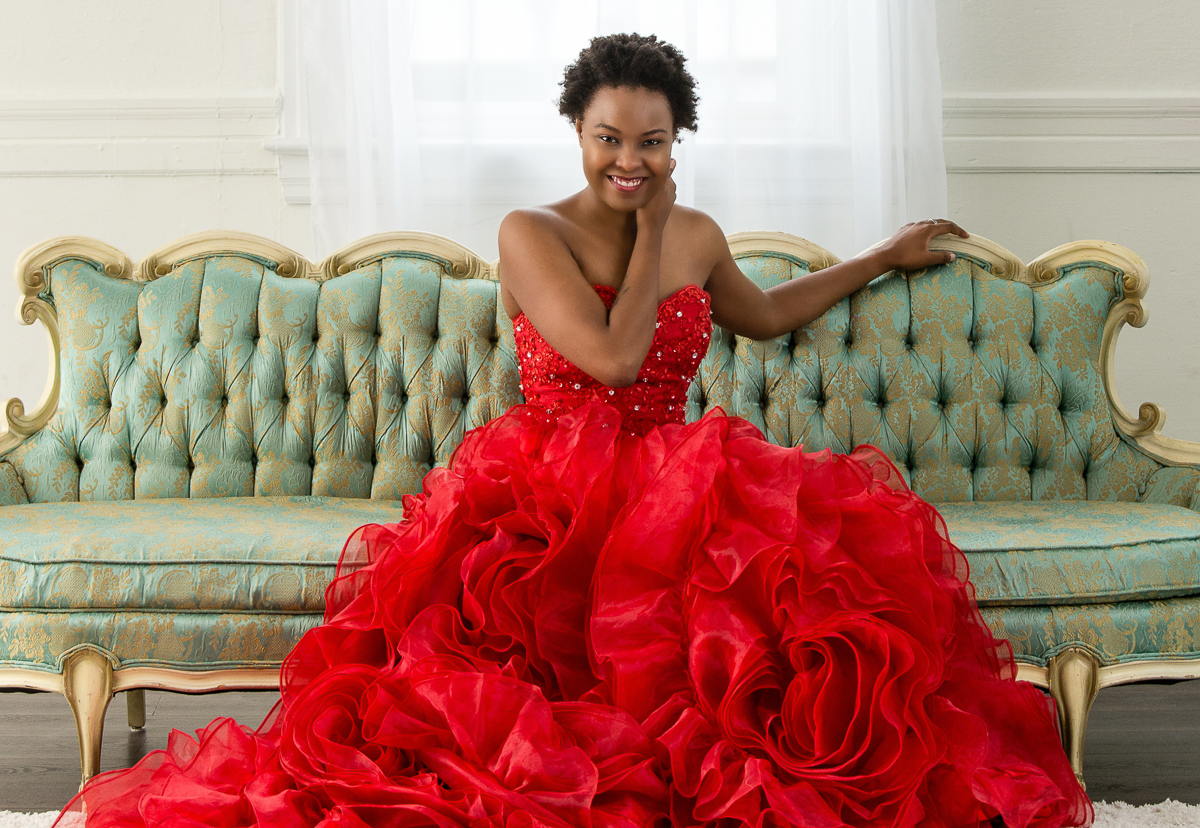 "One of the best experiences of my life! I would highly recommend."
Simone Severo is a portrait photographer living and serving Colorado Springs, CO and nearby areas.