Portrait Photographer, Simone Severo. Colorado Springs, CO. 719.963.0481.
Simone Vision Photography- Portraits by Simone Severo
Because you are worth it.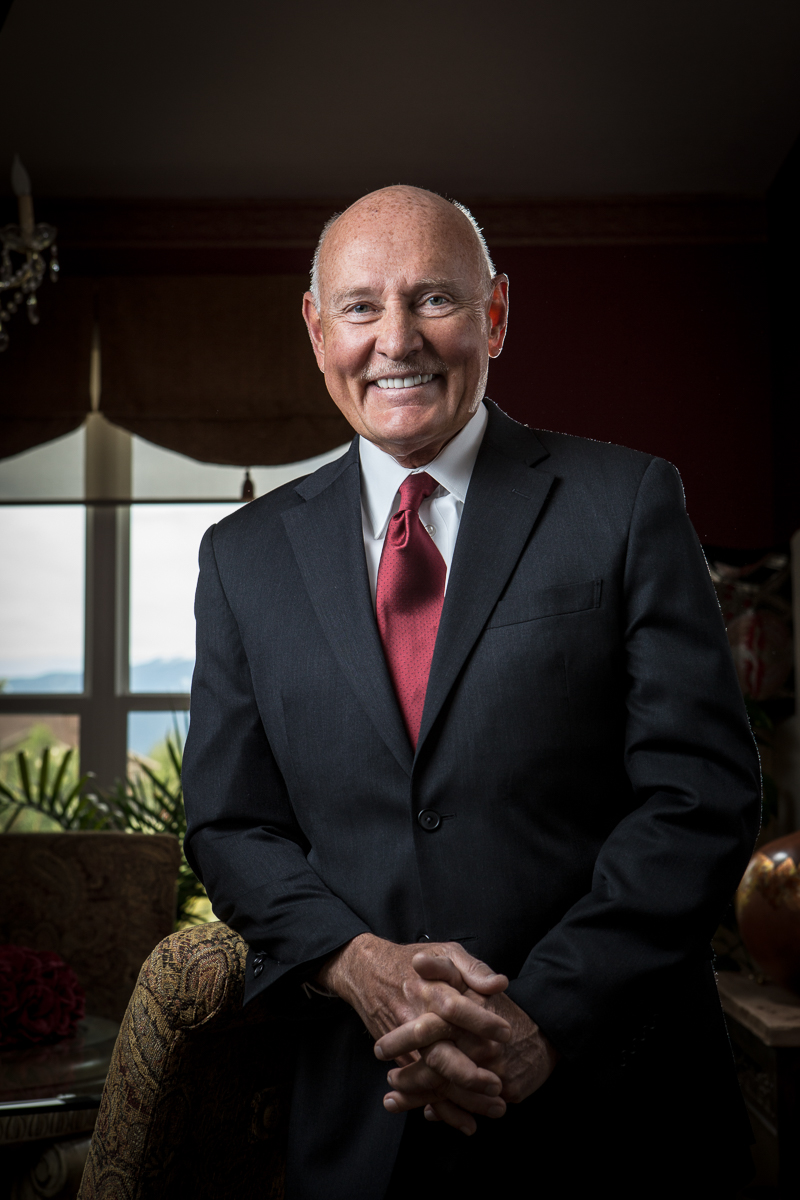 Simone actually sees into her subjects
Bill Harris, Veteran U.S. Diplomat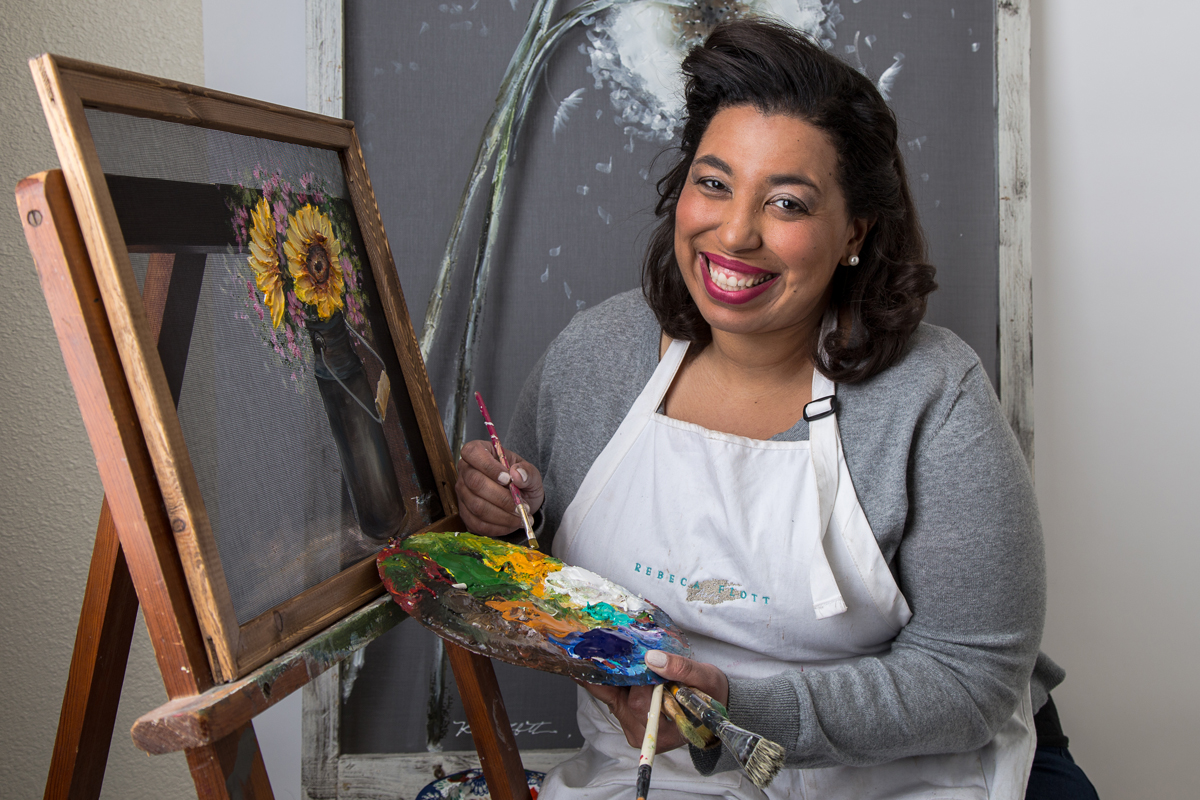 "We made it to the magazine. Thank you."
Rebeca Flott, Painting with a Twist
You should look like one.